Dometic MoBar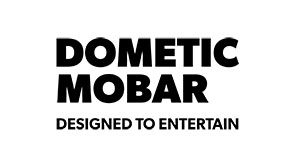 Modern, state-of-the-art and with outstanding design, the Dometic MoBar series looks as refined, stylish and inviting as the environment it's at home in.
With its versatile design features, stylish presentation options and superb cooling performance, the Dometic MoBar range is a focal point for bringing people together, while ensuring guests are looked after.
Combine being a great host with enjoying unforgettable shared experiences.