Ranges-Cooktops-Ovens
In the early 70's we started building custom commercial cooking equipment. This led us to develop our own brand of a production line-up of cooking equipment based on those one-of-a kind designs, which is supplied nationally and internationally to the food service industry. Along with building quality equipment we have also built quality relationships. These relationships created another demand and inspired us to build our commercial grade residential cooking appliances.
Inspired by our passion for perfection, renowned for our product innovation and quality, American Range is a recognized leader in the commercial food service industry. Our commercial workhorse pedigree has been proven in the world's most demanding kitchens for over past 30 years. In that time, innovative technology and robust engineering have advanced every aspect of our cooking equipment.
We earnestly feel we have perfected the professional home range. Our residential professional line of gas ranges, French-door wall ovens, and cooktops are commercial grade. Our professional cooking products have the soul and capability of our commercial ranges bended with luxurious style. To summarize, we have 'civilized' our commercial ranges. At American Range we are passionate about cooking and we build the tools and equipment that help you create the perfect meal, time and time again.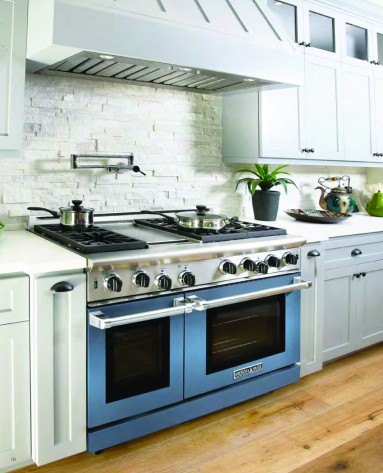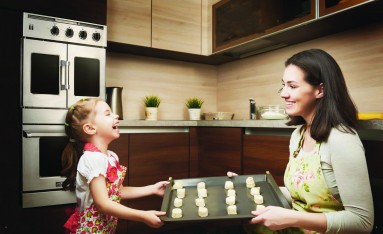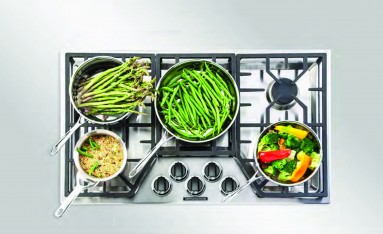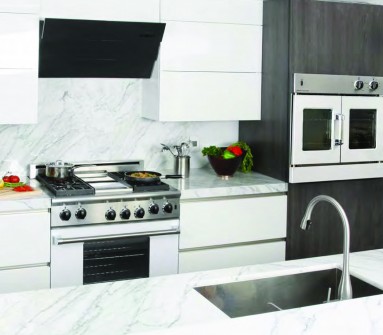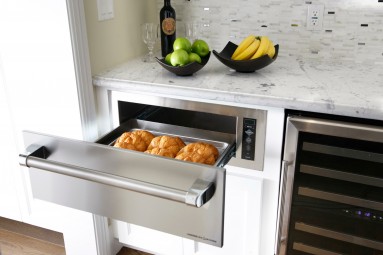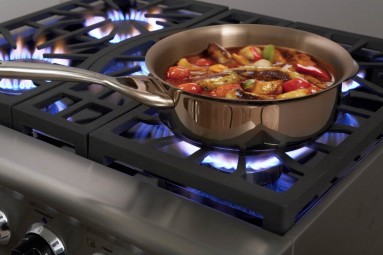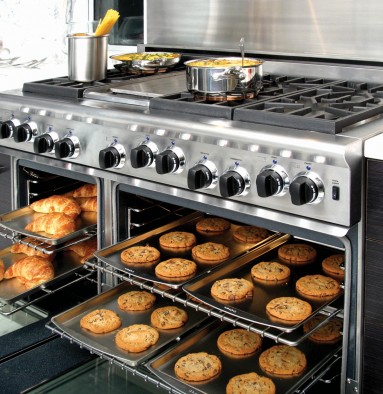 Cuisinière au gaz / Gas Range - HERITAGE SERIES - #ARR-486GD